Naoki Yokoyama
---
About Me
CV
Research
GitHub
Google Scholar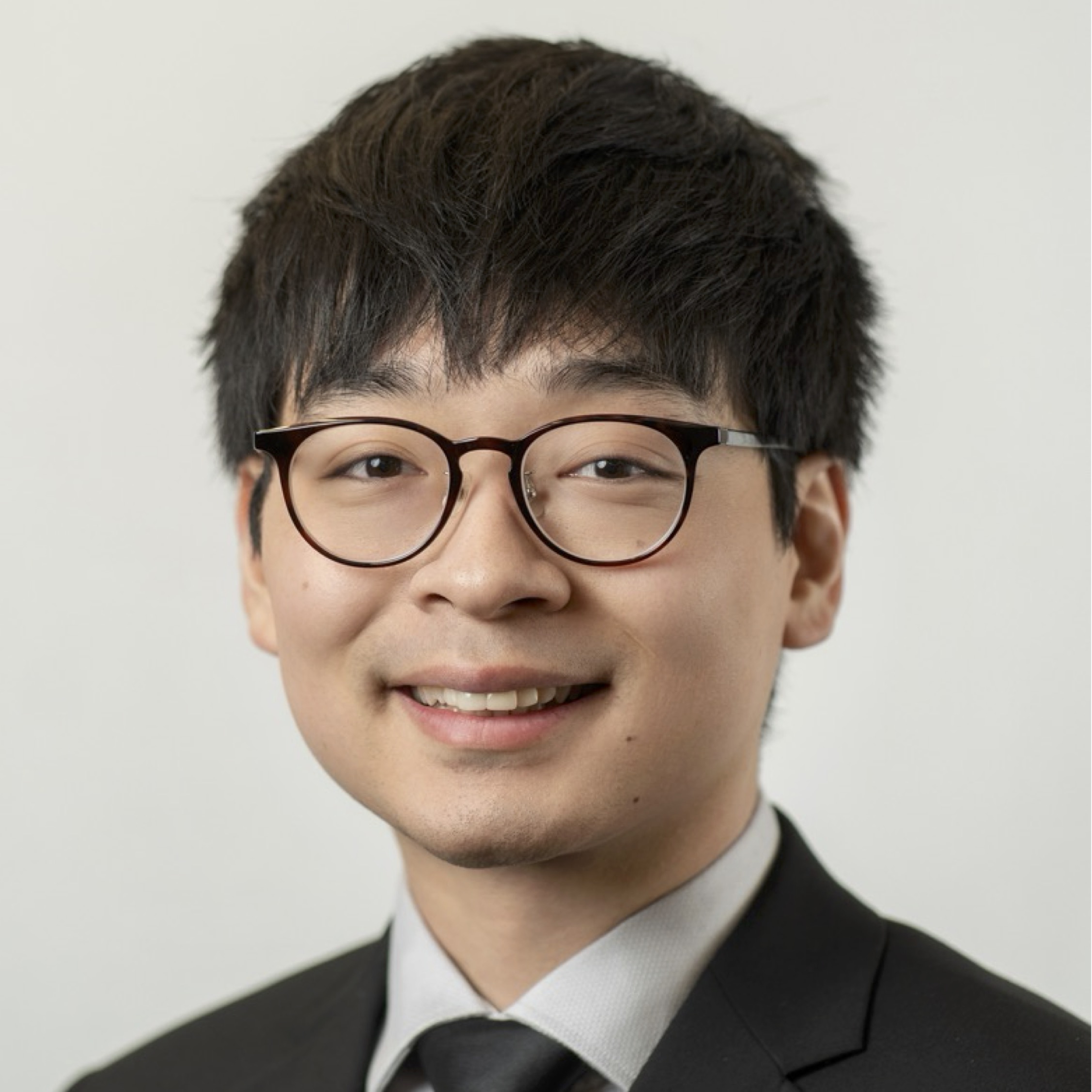 Ph.D. Candidate in Robotics at Georgia Tech
Atlanta, GA

Northeastern University
B.S. and M.S. Electrical Engineering
Concn. in Machine Learning & Computer Vision
---
About Me
I am currently a Robotics Ph.D. student at Georgia Tech advised by Dhruv Batra and Sehoon Ha. Previously, I graduated with my BS and MS from Northeastern University. My research interests involve scalable learning methods that will teach robots to effectively perceive and interact within various environments in the real world by training them within realistic simulators before transferring the learned skills to reality.

I am currently working part-time at Facebook AI Research with Akshara Rai on mobile manipulation for object rearrangement.

Previously I worked with Taskin Padir in the Robotics and Intelligent Vehicles Research (RIVeR) lab at Northeastern University. There, I led Team Northeastern in mutiple international robotics competitions such as the 2019 RoboCup@Home competition in Sydney, Australia, the 2018 World Robot Summit in Tokyo, Japan, and the Robocup@Home 2018 in Montreal, Canada, where we placed 4th internationally and 1st in the USA.

I have also had the pleasure of mentoring other students, such as Qian Luo (MS@GT), Simar Kareer (MS@GT), and Marco Delgado (BS@GT) in research projects.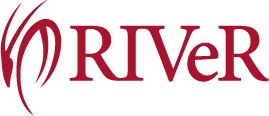 RIVeR Research Lab
2017 - 2019

Facebook AI Research
Summer 2021
---
Research
---
Success Weighted By Completion Time: A Dynamics-Aware Evaluation Criteria for Embodied Navigation
International Conference on Intelligent Robots and Systems (IROS) 2021
Project Page
YouTube
arXiv link
Code
Dynamics-aware training and evaluation for navigation. Demonstrated that trained agents better leveraged the dynamics of the robot to be faster than previous work, both within simulation and in the real world.
---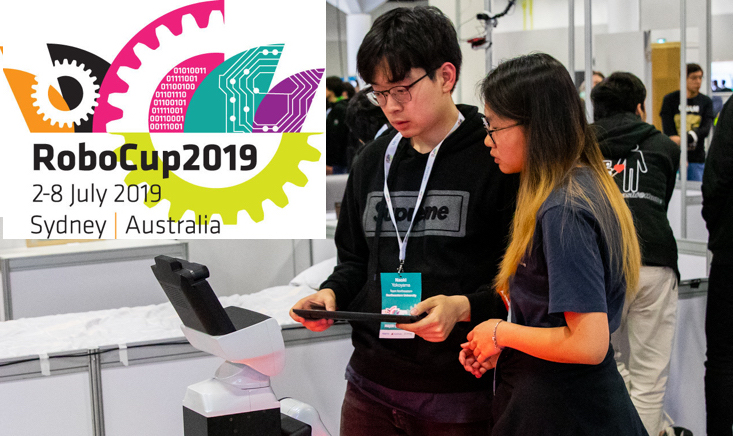 Robocup@Home 2019 in Sydney, Australia
YouTube
Finished best among US teams.
---
World Robot Competition 2018 in Tokyo, Japan
Competition with mobile manipulation and perception tasks, held in Odaiba's Tokyo Big Sight.
---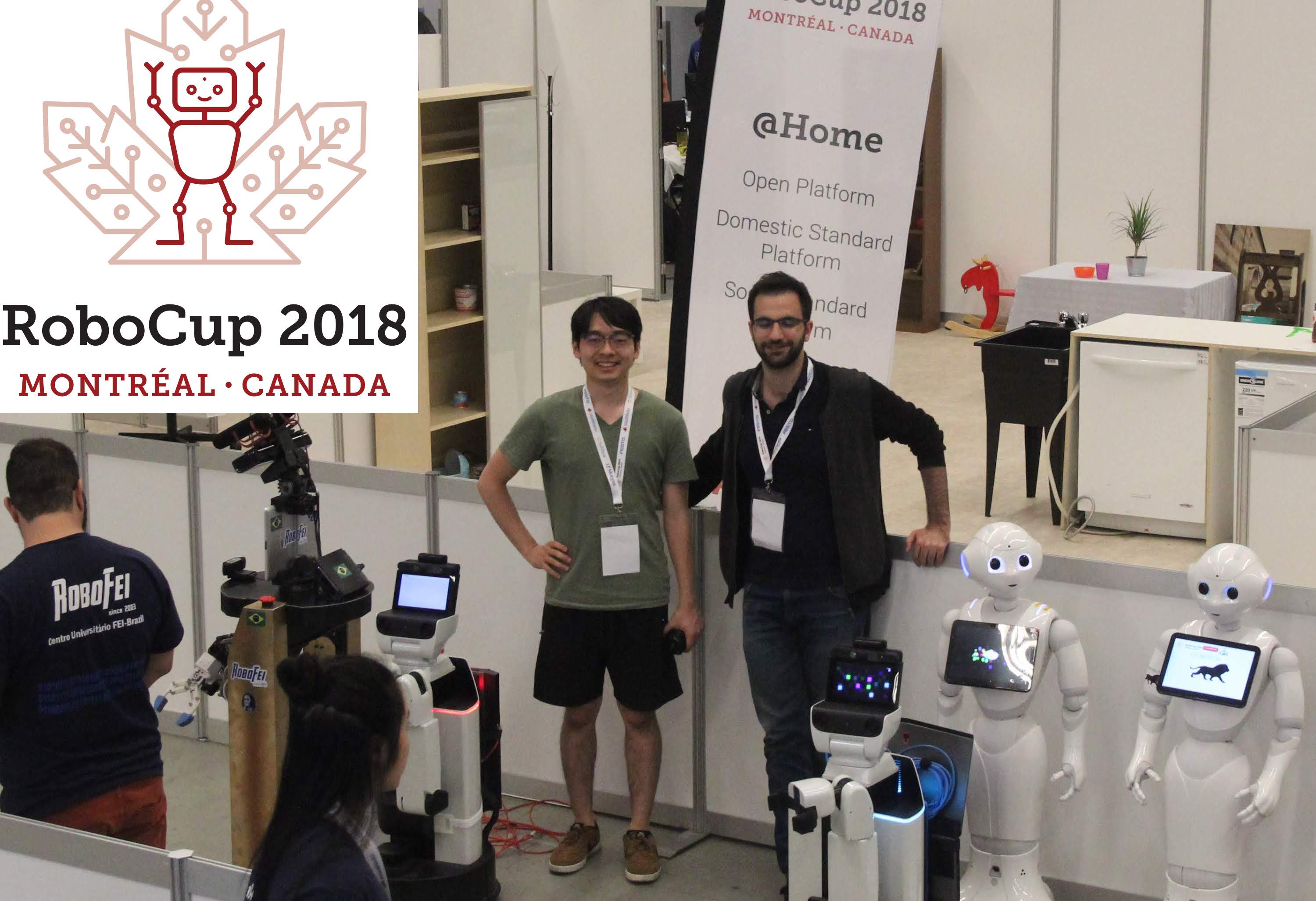 Robocup@Home 2018 in Montreal, Canada
Object Segmentation
Person Description
Finished 4th internationally, 1st among USA. Completed various mobile manipulation and human-robot interaction tasks using deep learning and computer vision.
---